PDF4me for Teams
Work as a Team and get going with collaborative teamwork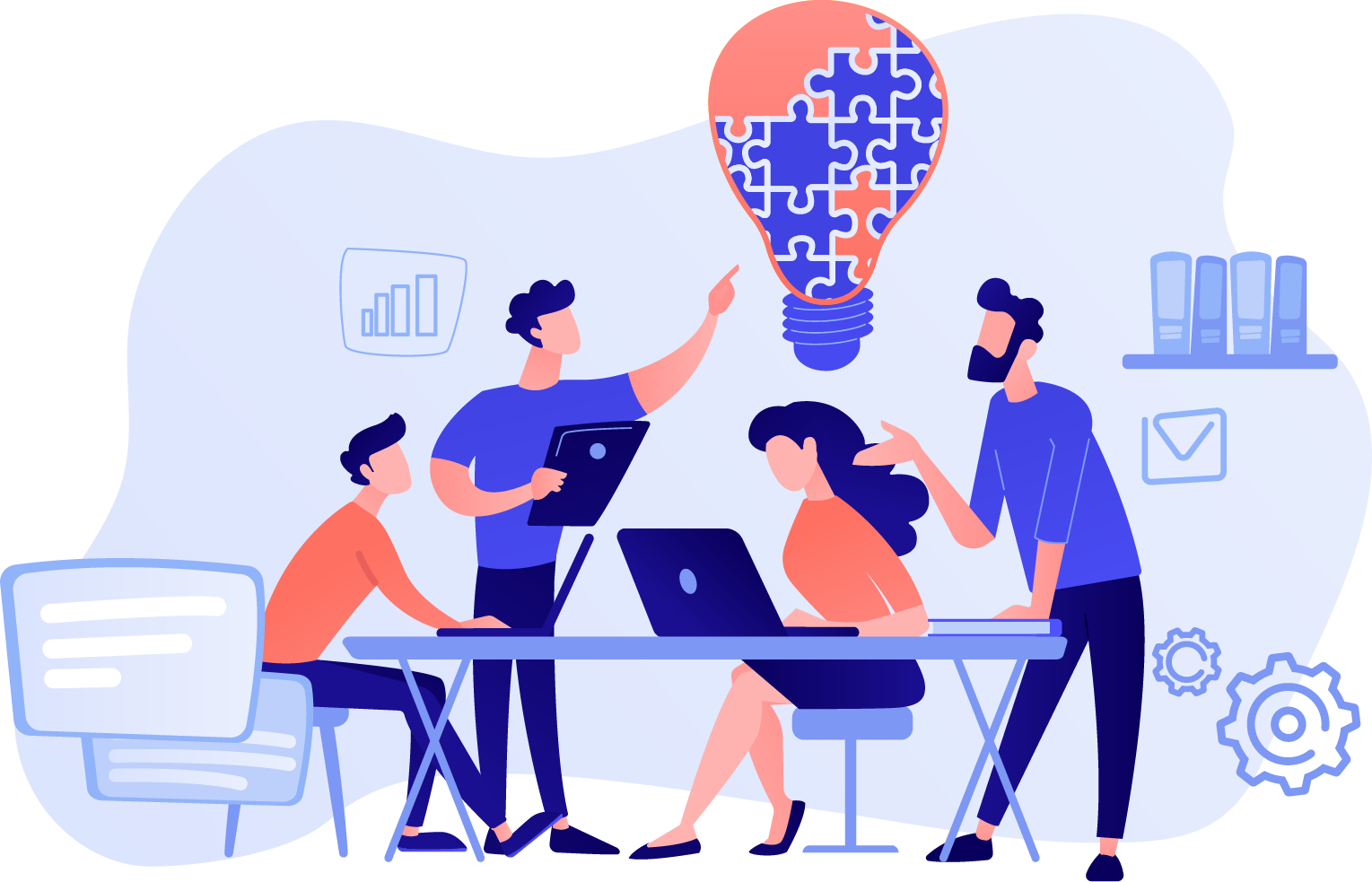 Work as a Team with PDF4me
Be a Pro user and share your Pro account privileges with your Friends, Family, or Colleagues, and all these at a discounted rate. Build and manage a Team with people you like to work with or share your account perks in PDF4me.
Save up to 35% every time you add a new member to your Team. You will be able to share all or part of your Pro account privileges with the users of your Team.
Get Started and add people to your Team now!
Once you send an invite, the person will receive an email from PDF4me on your behalf. Once the person accepts the invite and registers on PDF4me, he will be updated as a member of your team and will have the privileges of a Pro user.
Invite people to your Team
Adding people to your team is simple. From your Team, use the Add or Delete option to send an invite to the person you want to add to PDF4me. You can now add a user for as little as 4$ (Four US Dollars).
You can manage - add or delete - the members of your team as you are the Owner. This can all be done from your Account settings. Simply go to the Team section and start adding your best people by sending out invites.
You have to be a Pro User to create your own Team in PDF4me. As a Pro user, you will have unlimited access to all document tools like Convert to and from PDF, Merge, Compress, Split, high-quality OCR, and more. See more details in our Pricing.